Ich habe euch schon ein paar
Fotos der Fondation Louis Vuitton
in einem früheren Post gezeigt. Heute gibt es den zweiten Teil. In dem geht es eigentlich gar nicht mehr um das Gebäude selber, sondern um den Park - den
Jardin d'Acclimatation
- der direkt neben dem Gebäude liegt.
Der Park ist ein kleiner Vergnügungspark mit freilaufenden Tieren, ein paar Fahrgeschäften und Restaurants. Wer nicht unbedingt im Gebäude der FLV essen möchte, sollte auf jeden Fall eins der Restaurants im Park aufsuchen. Wir waren im
Le Pavillon des Oiseaux
essen. Dort gibt es ein Buffet, das sehr gut aussah. Man kann aber auch normal von der Karte bestellen. Das Essen war sehr lecker und es war wunderschön auf der Terasse zu sitzen.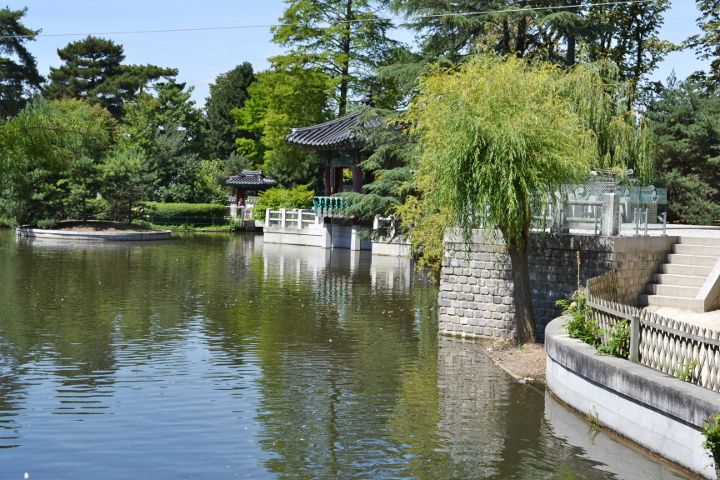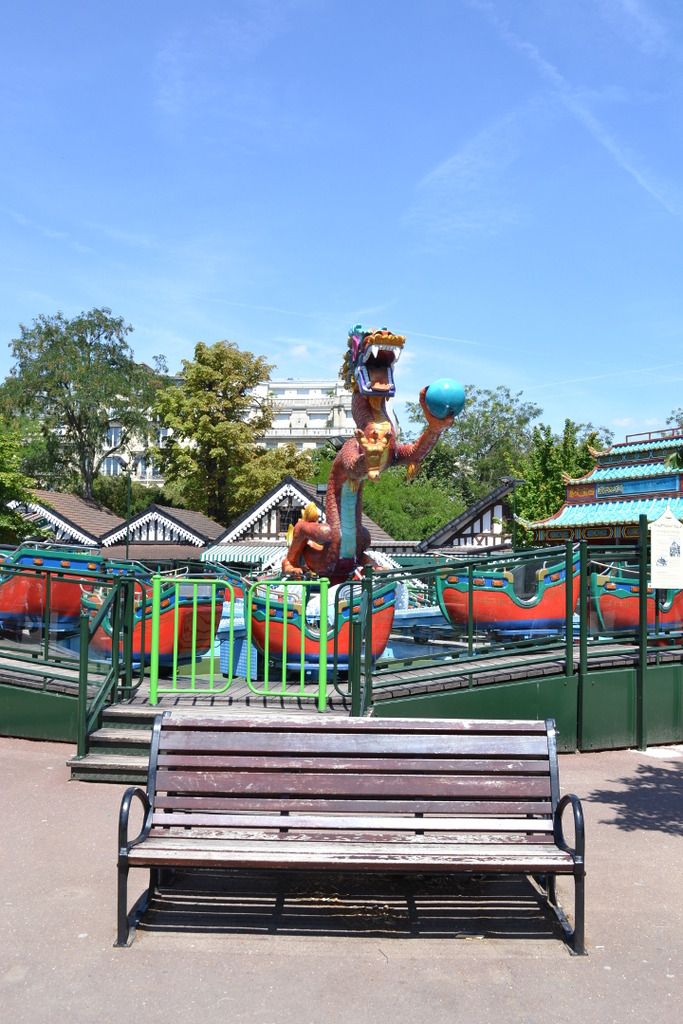 translation
We not only went to see La Fondation Louis Vuitton, but also the garden that is right next to it. The garden is called "Jardin d'Acclimation" and is perfect for little children or to have lunch there. We went to the restaurant called "Le Pavillon des Oiseaux" and had fantastic food there. It was so nice to sit outside on the terrace and enjoy a nice fresh salad and french baguette.