Dieser Instagram Post besteht fast nur aus Essen und Outfits. Das liegt daran, dass ich auch gar nicht sooo viel mache in den letzten Wochen. Die Arbeit nimmt relativ viel Zeit in Anspruch und die Bachelorarbeit muss ja auch geschrieben werden. Danach treffe ich mich zwar mit Freundinnen, aber viel mehr als zusammensitzen und quatschen oder in die Sneak Preview gehen passiert dann auch nicht mehr.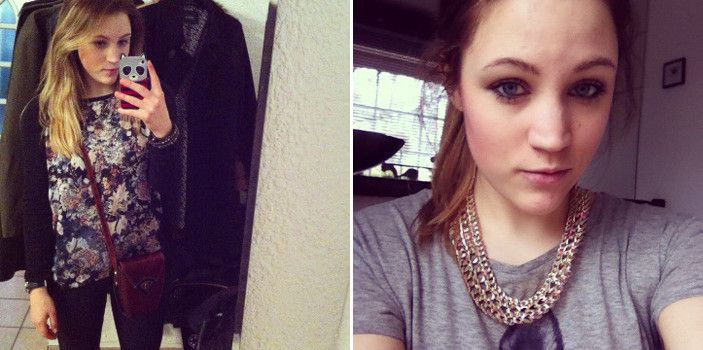 Ein Freitag Abend Outfit und ein Samstag Morgen Selfshot.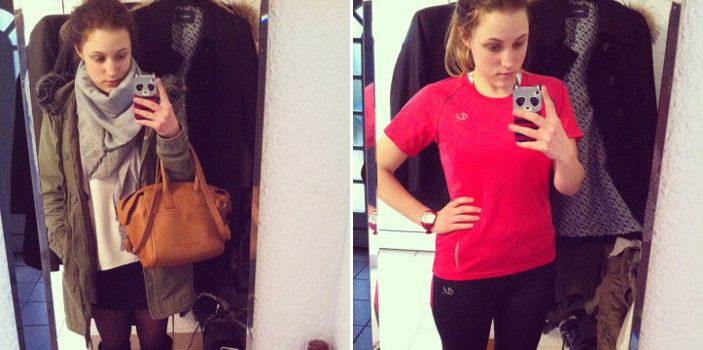 HALLO OLBIA ♥ // Zum Joggen IMMER Pink hihi
Ich habe es endlich in einen Asialaden geschafft um Udon Nudeln zu kaufen.
Meine ersten Zimtschnecken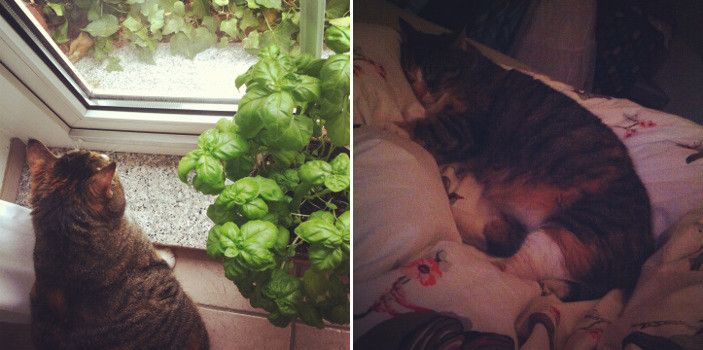 Beim lernen sitzt Katzi auch gerne mal auf meinen Unterlagen, um aus dem Fenster zu gucken. Das ist - neben schlafen - ihre Lieblingsbeschäftigung.
translation
This Instagram post is mainly about food and fashion. That's because I don't do anything else than working and writing my bachelor thesis. Well I do meet friends, but we mainly meet up to just talk or we go to see a movie.